PoleQueens Exotic Pole Dance Championship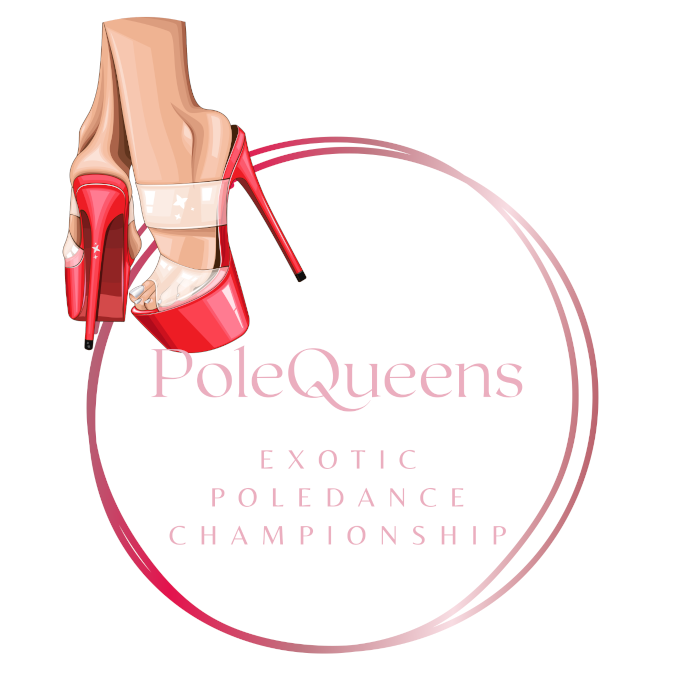 The PoleQueens is an exotic pole dance competition, for adults only. It's a casual, informal event where we can show to everyone interested what makes this genre so cool. The stage is yours, show who is the hottest tonight.
Indulge in the dance while everyone is staring at you amazed. Leave your ordinary self at home, put on your platform dance shoes and take everyone off their feet. The more extreme, the better.
And even though the event is called Queens, gentlemen, show us who the real Kings are on stage. Put on your high-heel shoes, be the coolest guy of the night and impress the audience.
Date & application
Date: 22nd October, 2023
Venue: Symbol Budapest, 56 Becsi Road, 1036 Hungary
Documents